Wherever you are. Whenever you are ready. The Alliance for Positive Health is here for you.
We do not judge. We work with people to move forward in their lives at their own speed and in their own way. Our services are 100% free, confidential, and always non-judgmental.
Whether you have an HIV+ diagnosis or are at risk for one, you have a variety of needs for living a healthy life. For that reason, we offer wrap-around services to engage the WHOLE you. Our services include testing, HIV prevention, harm reduction, needle exchange, access to care, care coordination, and more.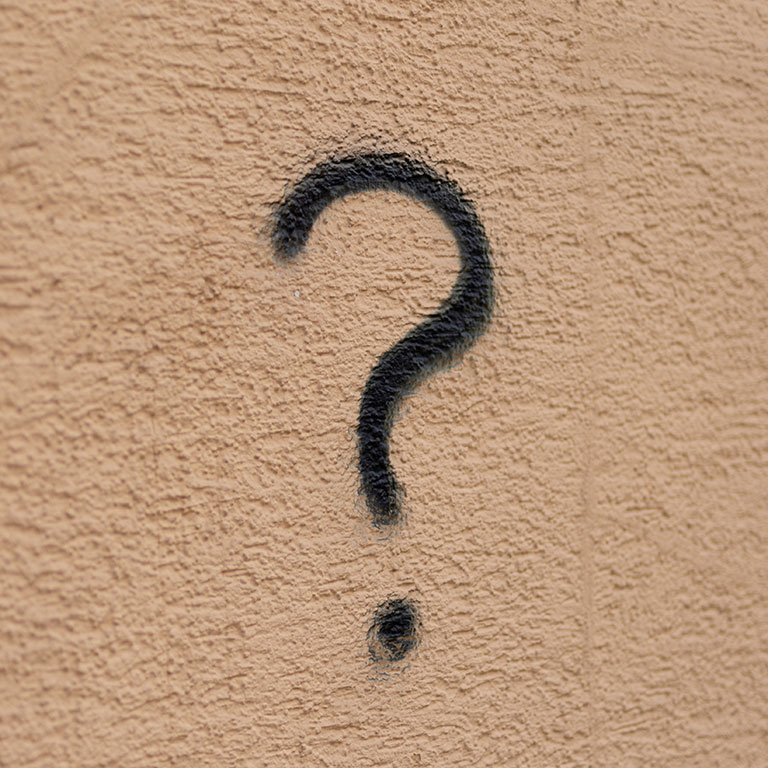 Learn more about the Alliance for Positive Health and our services