The continuous enrollment condition of Medicaid has ended. States can now terminate Medicaid enrollment for individuals no longer eligible. These changes will affect NYS Medicaid, Child Health Plus, and the Essential Plan. If you are enrolled in our Medicaid Health Home Program and looking for assistance with your Medicaid recertification, please get in touch with your assigned Care Coordinator or the regional offices where you receive your services.
If you are living with HIV/AIDS, have Medicaid, and need assistance obtaining additional health insurance or assistance with medication costs please contact our Health Insurance Navigation Program or call 518-912-2231.
Assisting people with serious physical and mental health conditions
TO OBTAIN WHAT THEY NEED TO KEEP THEM HEALTHIER AND SAFER WITHIN THEIR COMMUNITIES
We work with a group of Health and Community agencies that help individuals just like yourself, facing serious and chronic health issues, get what they need to keep themselves healthier and safer within their communities. Each individual is paired with one of our Care Coordinators.
We can help with
Attend appointments with you, as needed
Link you to needed services
Advocate and coach you on how to speak with your providers
Provide health education
Assist with scheduling transportation to your medical appointments
Educate and assist with accessing services from the Department of Social Services & other community providers
Access to HIV medication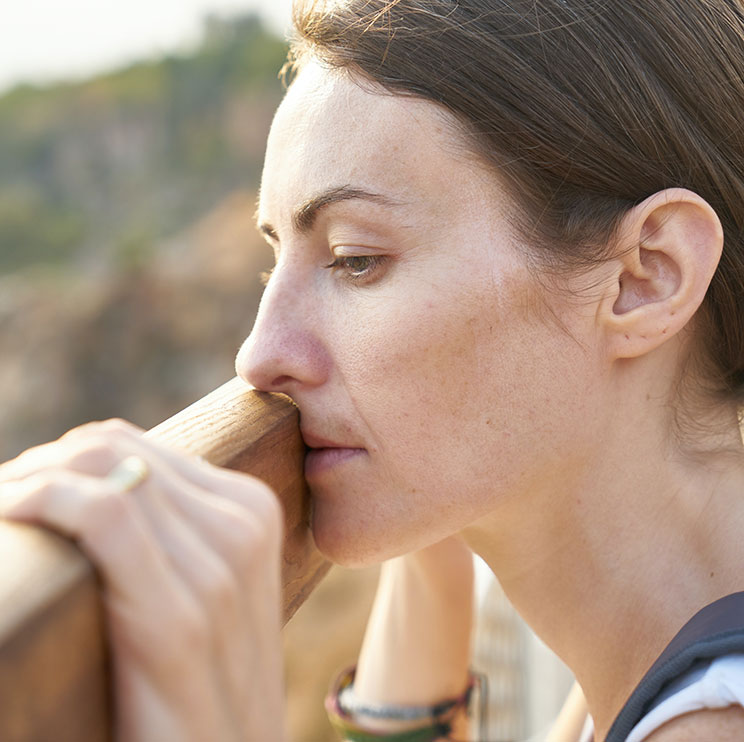 To qualify, you must have
HIV/AIDS* and be Medicaid eligible OR
Two or more chronic conditions like Substance Use Disorder*, Asthma, Diabetes, Heart Disease, High Blood Pressure, and Morbid Obesity OR
One single qualifying chronic condition

Serious Mental Illness* (Adults) OR
Sickle Cell Disease (Adults and Children) OR
Serious Emotional Disturbance or Complex Trauma (Children)
*If an individual has HIV or Serious Mental Illness, they do not have to be at risk for another condition to be eligible for Medical Care Coordination services. Substance Use Disorders are considered chronic conditions and do not by themselves qualify an individual. Individuals with Substance Use Disorders must have another chronic condition to qualify.