Combatting HIV and its related epidemics of sexually transmitted infection, opioid addiction, and mental health crises born out of poverty, stigma, and injustice
For almost 40 years, the Alliance for Positive Health (formerly the AIDS Council of Northeastern New York) has been a leader in fighting the epidemic of HIV/AIDS in northeastern New York.
While we remain fully committed to ending the AIDS epidemic, the fact is we have not seen the end of HIV. The same behaviors that contribute to HIV transmission are fueling the surge in sexually transmitted diseases. Compounding the issues facing stigmatized and marginalized individuals are the epidemics of opioid addiction and an overwhelmed mental health system.
Please help us in our efforts to end these epidemics.
The Alliance for Positive Health provides services in 15 counties of northeastern New York - Albany, Clinton, Columbia, Essex, Franklin, Fulton, Greene, Hamilton, Montgomery, Rensselaer, Saratoga, Schenectady, Schoharie, Warren, and Washington counties.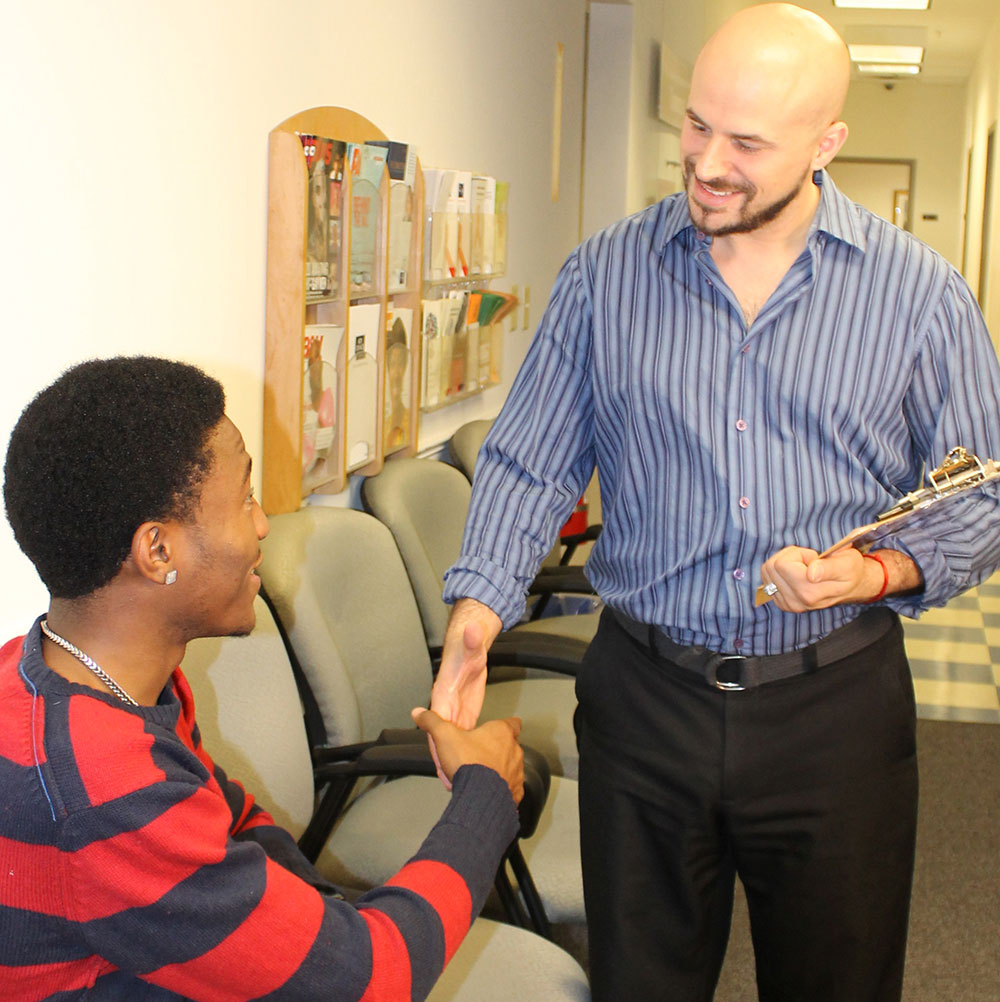 It doesn't take a lot to make a difference, even your spare change can help.